Our #1 Priority is Your Success
Bulk Material Processing & Handling Expertise
We think our small town roots produce the best employees in the world. They work hard, produce quality, and care deeply for customers. We'd all be honored to get to work for you!
Supporting the World's Quarry Workers & Miners
If you're a multigenerational member of the aggregates industry, think back to what your grandpa expected from his equipment. That's the kind of company Superior wants to be: high quality manufactured products with easy to use technology, backed by people obsessed with doing the right thing.
If you're new to the industry, welcome to the greatest days of your lives! We've got lots of resources for you to perform your best – including a world-class group of industry experts who are easy to work with and all about getting you the right tools for your job.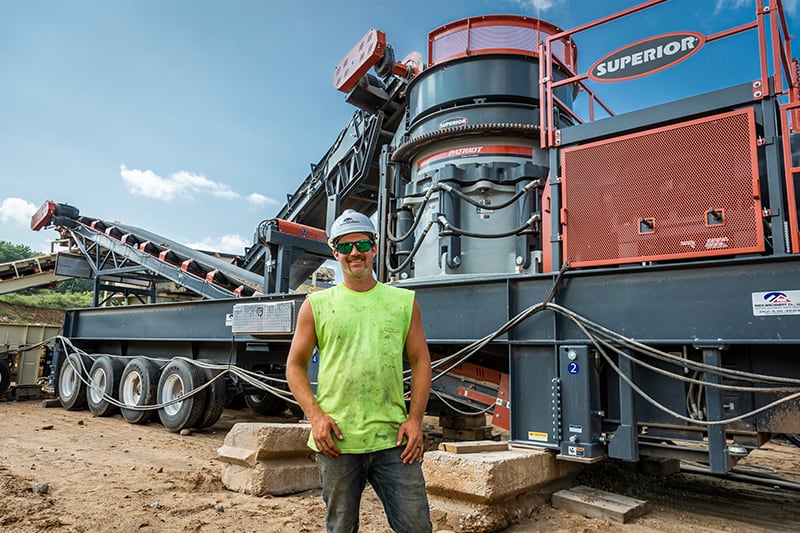 careers at Superior
Where there's growth, there's opportunity. We're growing and want you on our team!